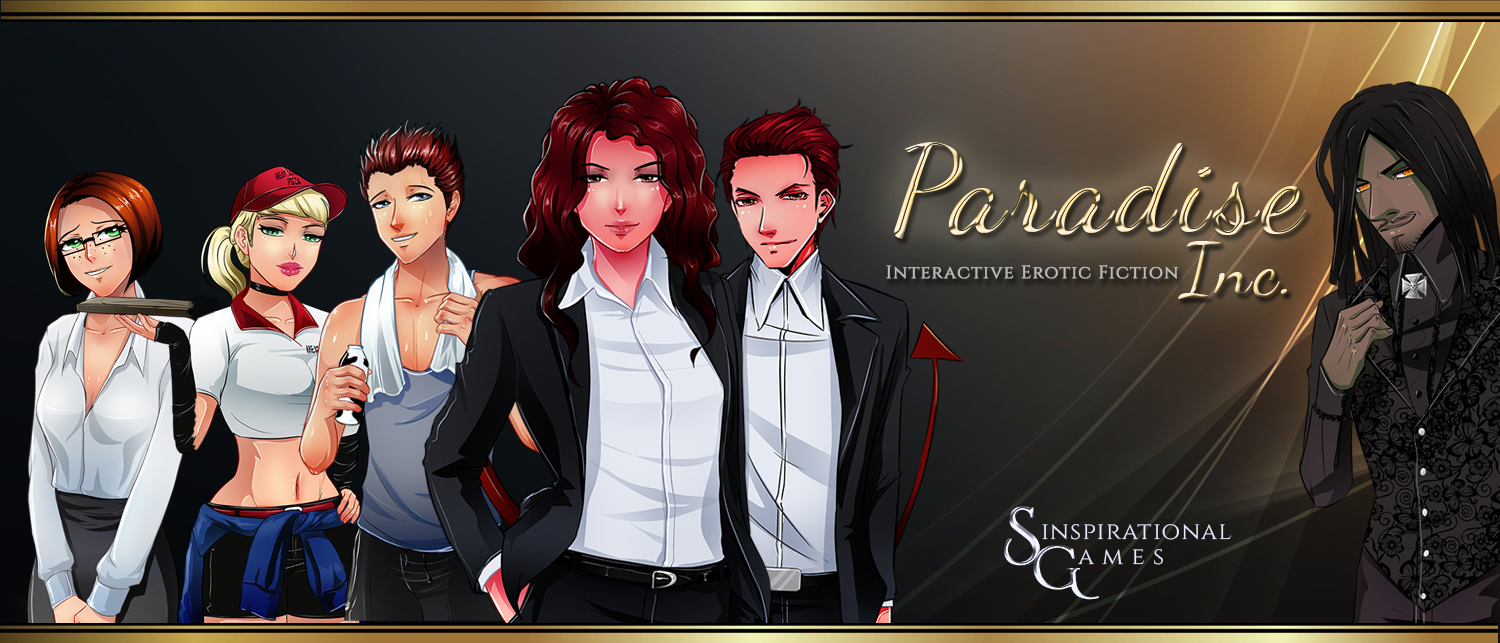 Paradise Inc.
1.8.1 is Live! Major Rework - Please Read
---
Good morning, darlings!
Luciana here. We've made our 1.8.1. update live on Itch.io for public enjoyment (and we do so hope you enjoy it). There are, however, some very significant changes. The energy system is different; how you build and manage locations is different; how you improve yourself is different! As such...
Previous save games are no longer compatible.
From launch until now, we've done our damnedest to ensure compatibility between save games as new characters, features, and mechanics are added, but 1.8.1. was a "from the ground up" reworking of all of the core mechanics, and making that compatible with previous versions just wasn't possible.

Fortunately, you can still use the 'Skip the Intro' or 'Skip to Chapter 2' functions to bypass content if you'd like... though be aware, you might be missing out on a few of the new achievements!
For the full patch notes, please see our 1.8.0. Release Notes and the 1.8.1. Patch Notes.
As always, should you find a bug, have a question, or just want to gush about your love of a particular character, feel free to drop us a comment here, on Patreon, Twitter, or in our Discord server.