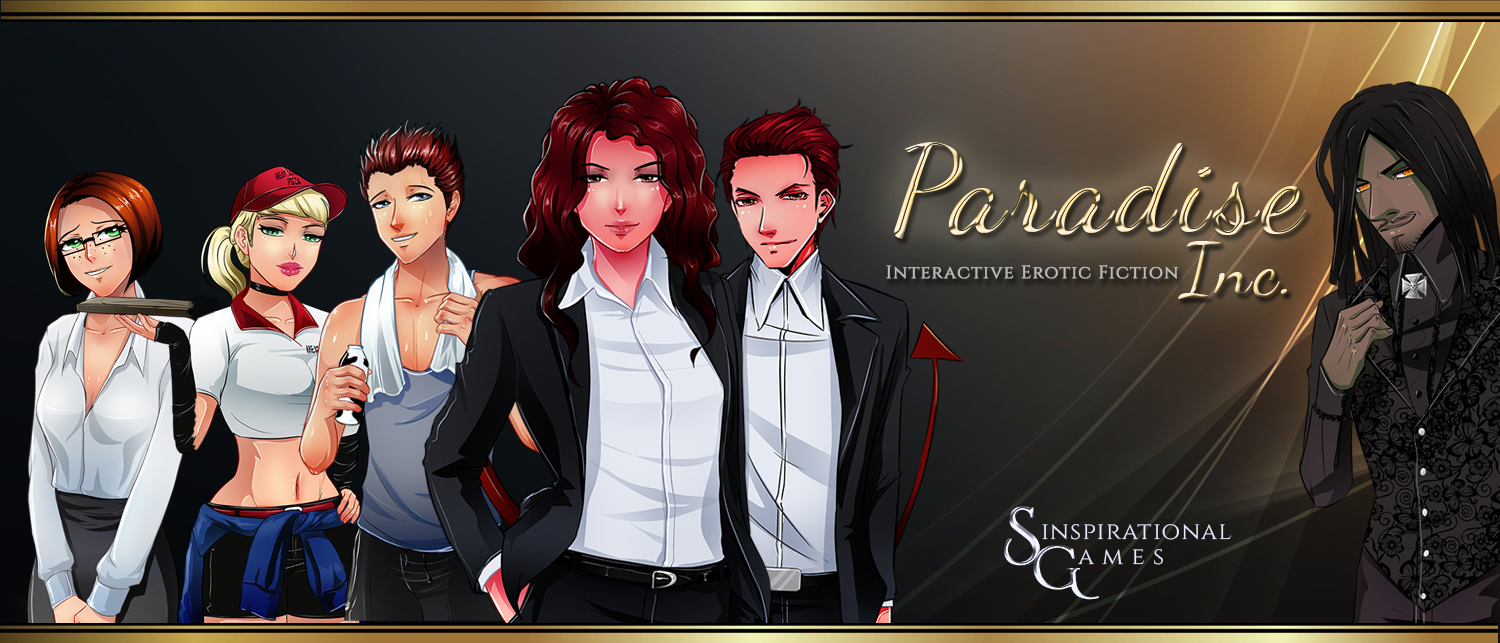 Paradise Inc.
No good deed goes unpunished. Fortunately, we're into that.
1.8.2 has a few minor fixes in it worth mentioning. If you are playing offline, you will need to re-download the HTML file and reload it. If you are playing online, just refresh your page. This patch does not affect save games or require any other action on your part.
Bugs Fixed:
Corrected an issue which caused the Casino show a whole lot of 0s and 'NaN's.
You should now be able to change your necklace facing properly in Chapter 1
Corrected a repeating line in Mason's question panes that wasn't supposed to be there.
Corrected several small typos
Thank you, and keep them coming! No matter how much we test, there's always something we've missed.